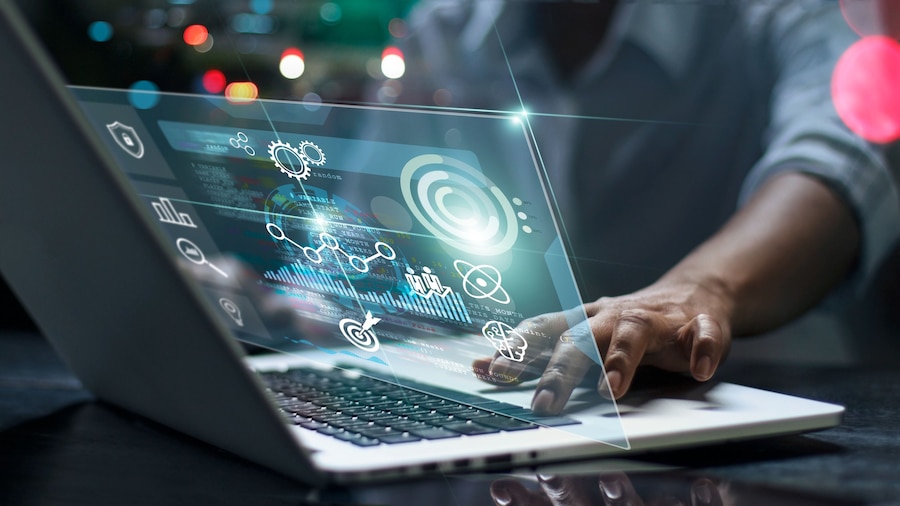 WhyTechnology Solutions Matters?
We are the cornerstone of efficiency, innovation, and competitiveness in the modern business landscape. By optimizing operations, automating tasks, and providing data-driven insights, technology solutions empower organizations to make informed decisions, stay ahead of the curve, and deliver top-quality services
Consistently exceeding client expectations in technology solutions
We take pride in our consistent commitment to exceed client expectations in technology solutions. Our expert team consistently delivers innovative, customized technology solutions that go beyond meeting our clients' needs.
How can we help you?
Whether you have questions about our services, want to explore collaboration opportunities, or simply want to share your thoughts, we're here to listen and assist.