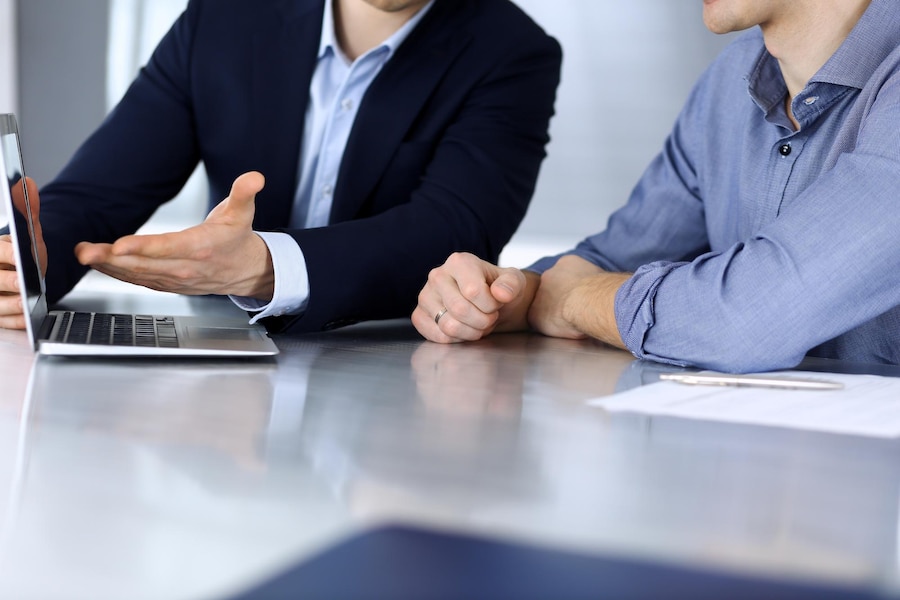 Why Consulting Services Matters?
We provide expertise, objectivity, and problem-solving abilities that help businesses thrive, adapt, and make informed decisions. They offer efficient solutions, cost savings, and quality control, ultimately preventing issues and driving success.
Consistently Exceeding Our Clients' Consulting Service Expectations
We take pride in consistently going above and beyond to exceed our clients' expectations in the realm of consulting services
How can we help you?
Whether you have questions about our services, want to explore collaboration opportunities, or simply want to share your thoughts, we're here to listen and assist.