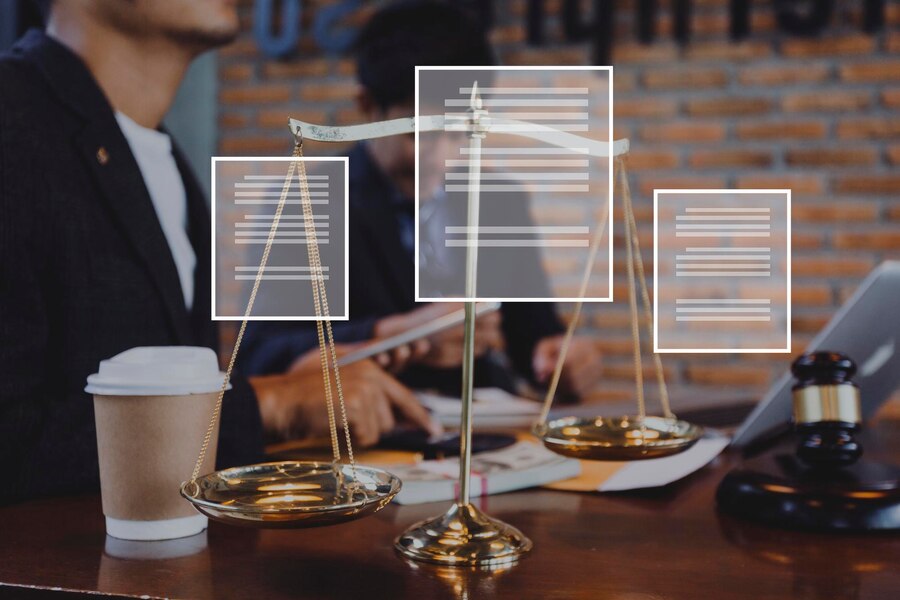 Why Legal Compliance Matters?
We matter because we help organizations navigate complex legal frameworks and ensure adherence to laws and regulations specific to their industry. These services reduce the risk of costly legal issues, penalties, and reputational damage, providing a shield against potential legal disputes
Consistently surpassing client expectations in Legal Compliance
We take pride in our unwavering commitment to consistently surpass client expectations in legal compliance. Our expert team consistently delivers meticulous and tailored legal compliance solutions that exceed our clients' needs
How can we help you?
Whether you have questions about our services, want to explore collaboration opportunities, or simply want to share your thoughts, we're here to listen and assist.