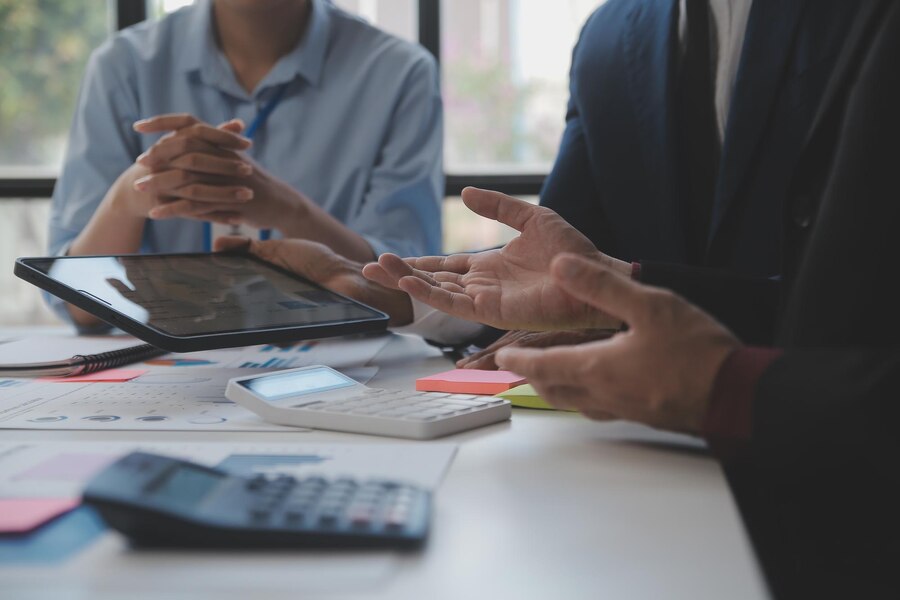 Why Financial Services Matters?
We matter because we provide businesses and individuals with access to specialized knowledge, expertise, and strategic guidance.
Consistently exceeding client expectations in financial services
We take pride in our unwavering commitment to consistently exceed client expectations in financial services. Our expert team is dedicated to delivering tailored financial solutions that go beyond meeting our clients' needs
How can we help you?
Whether you have questions about our services, want to explore collaboration opportunities, or simply want to share your thoughts, we're here to listen and assist.